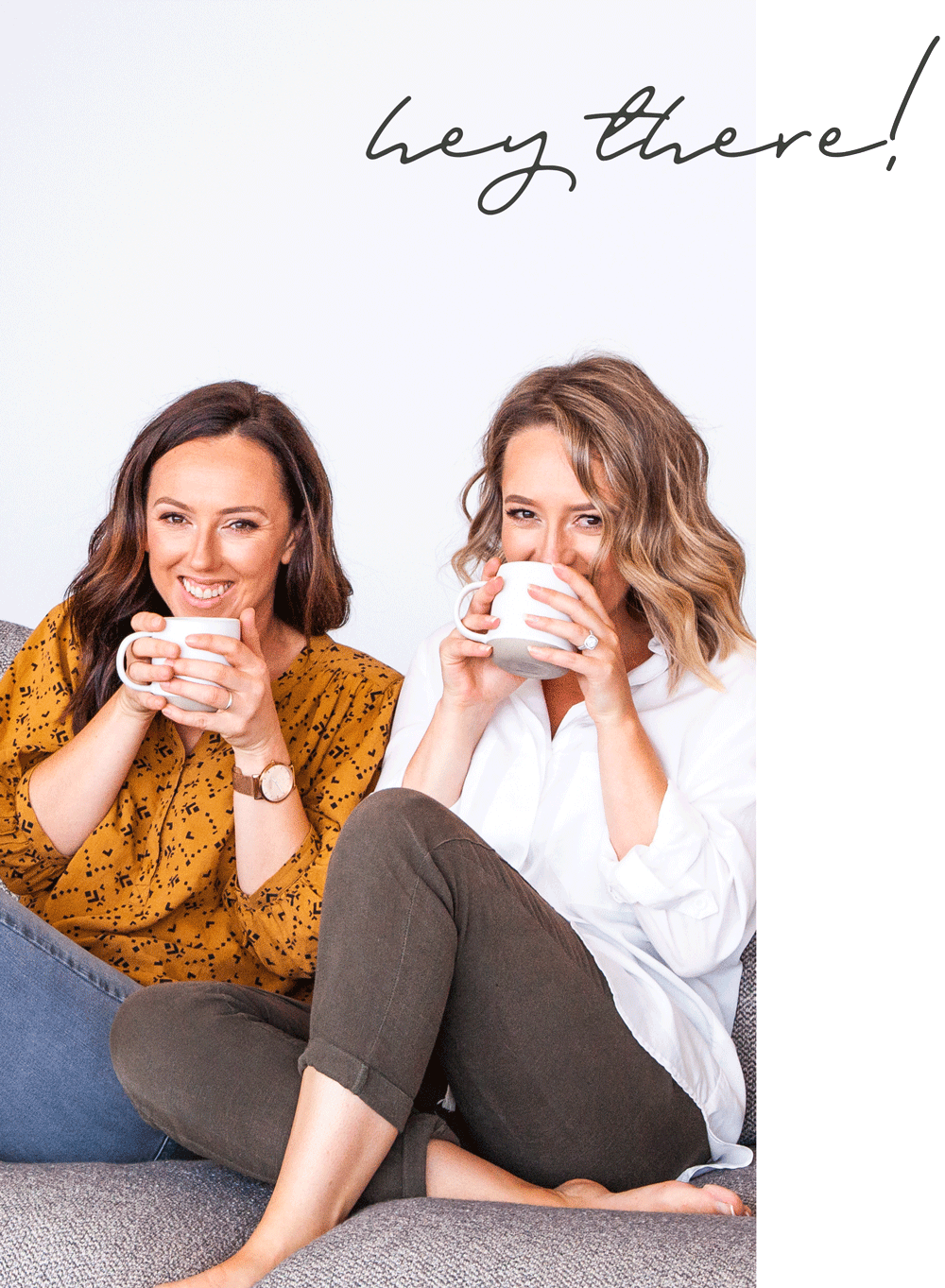 We're Jess & Lauren - a couple of small town coastal creatives

…experts at simplifying marketing, lovers of all things visual and captivated by great branding! Our happiest days are spent helping the small business movers and shakers stand out in the marketplace.

Would you like stand-out visuals and a click-worthy digital presence to help your business get noticed?

If you answered yes we - have created some awesome services just for you!
"Marketing is no longer about the stuff you make, but the stories you tell"
– Seth Godin